Island Lighting and Power Systems has many different services tailored to serve  our client's diverse needs. From Sports Lighting 170' in the air to the most challenging of wire pulls underground, we come prepared to complete the toughest jobs to the highest standards. Please take some time to view some photos and descriptions of our various service offerings and the give us a call to discuss what ILP can do for you.
Sports Lighting
Island Lighting and Power Systems strives to be New England's single source for design, installation and maintenance of sports lighting at venues of all sizes. Whether you're considering installing new lights, drilling new holes and erecting poles, or just re-lamping and re-aiming an existing installation, ILP has a time-proven system that ensures that your project is completed on time and within budget.

Renewable Energy
ILP has been a part of over 150 Megawatts of renewable energy over the past 10 years. Focusing on utility grade renewable energy projects, ILP specializes in talking the AC power from these facilities and getting them on the grid. Whether solar or wind, ILP has the expertise and equipment to self-perform the toughest installs.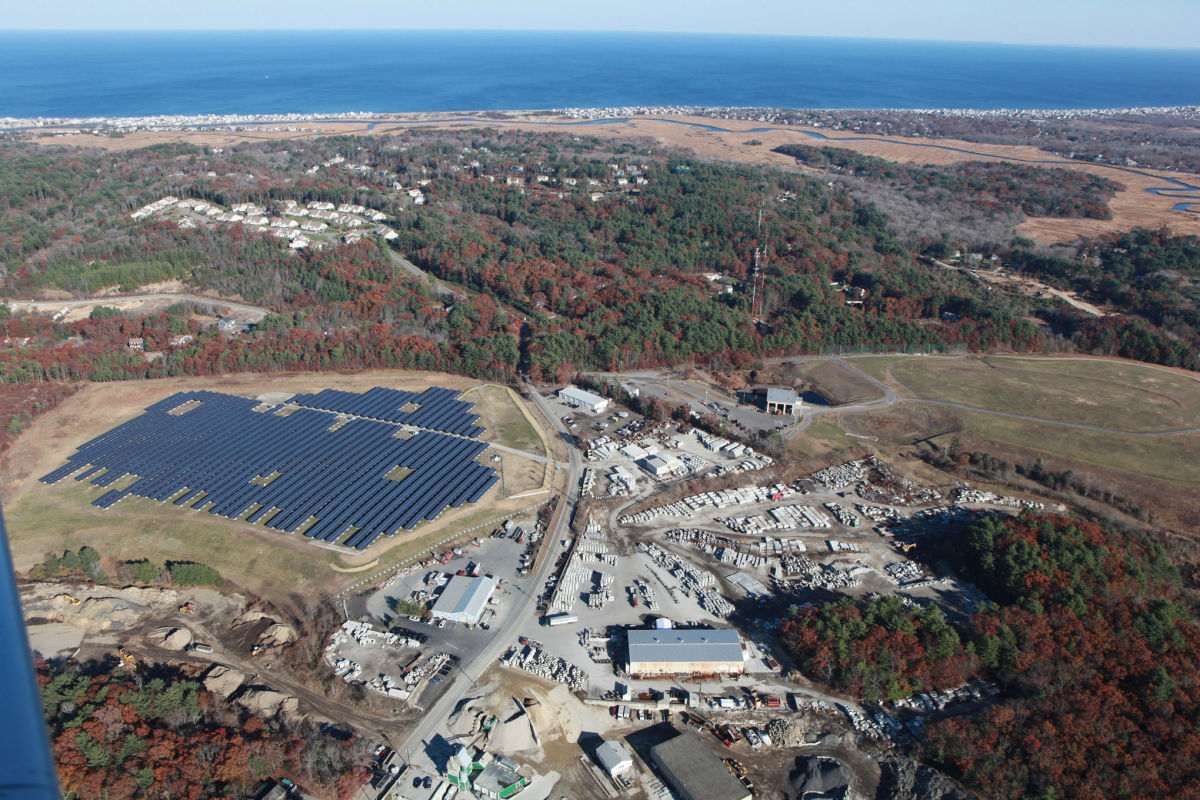 High Voltage
With over 30 years of experience in line construction, Island Lighting and Power Systems is a trusted partner that can handle the most demanding projects in New England. From our experienced design/build team to our fleet of trucks dedicated to high voltage installation and emergency response, ILP has always demonstrated its commitment to helping customers get the high quality work they deserve.


Parking Lot Lighting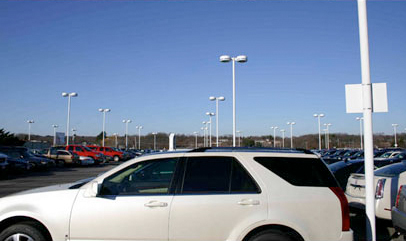 Parking lot lighting design and maintenance, the founding practice of the company in 1992, demonstrates Island Lighting and Power Systems commitment to the industry. With a full-time, owned fleet of five bucket trucks reaching to 170 feet, customers will never be at the mercy of rental equipment availability. Each truck is stocked with the tools and equipment needed to fix any problems that we encounter that day!
Customers will never pay for a trip to the supply house or a return trip if we don't have what we need.
Electrical Construction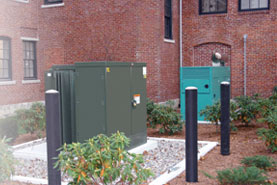 With strong and effective project management as its core, our Electrical Construction team is committed to delivering the highest quality workmanship. From a $20,000 project to a $20,000,000 project, our time-tested methodology is the same, ensuring that projects are delivered on time and within scope.
Field Service & Repair
We understand the demands that our customers face in keeping their businesses running efficiently. Our Field Service and Repair division is composed of a fleet of six vehicles dedicated to preventative maintenance and emergency response so that our customers experience only minimal down time when problems arise.
Equipment Rental
In addition to our fleet of trucks [View Equipment] that are always available with a licensed electrician/operator, Island Lighting also has an extensive inventory of rental equipment that can be delivered on the same day. This includes generators up to 350 kW, pole and pad-mount transformers, and other specialized tools that can be difficult to find on short notice.